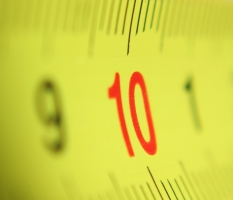 During my time at GoDaddy, I heard a lot about the various hosting and WYSIWYG providers out there. Some, like BigCommerce and Squarespace, enjoyed a pretty good overall reputation but often missed the mark in one way or another.
Others were competitors of GoDaddy's Website Builder platform, and saw a fairly even percentage of customers switching to and from them, like Weebly and Wix, with mixed results.
And then there were those that were ALWAYS negatively reviewed. While none were as consistently hated as Arvixe (seriously – so bad), Vistaprint was a close second. I've honestly been dreading this review for a while, because nearly all I've heard about Vistaprint's WYSIWYG platform has been negative.
Then on top of that they doubled down on this negative reputation with mediocre customer service.
Known primarily for their printing services (there was a time it seemed like everyone got their business cards from Vistaprint), Vistaprint has also been offering website design services for years. Founded in 1995, I would honestly expect a company that has been around this long to have the knowledge and experience to deliver one of the BEST experiences on the web, rather than the other way around.
In the interest of seeing whether all this bad press is deserved, I'll be reviewing this environment as objectively as possible by using the same criteria we always use from the Free vs Premium article.
Those criteria are:
• Control over website design elements
• Control over hosting settings
• Ownership rights of your content
• Core SEO features that are present
• Flexibility for adding 3rd party code
Please don't be a train wreck, please don't be a train wreck, please don't be a train wreck…
What level of control do you have for designing your website? Rating – 3/10
Starting on the traditional template selection page, there are over 450 different templates to choose from. As expected, there is some overlap that makes this number look more impressive than it actually is, but with a nice selection of business categories to choose from, you can narrow this wide selection down and see what meshes best with your specific needs.
Jumping in with one of the Law templates, I started exploring the builder itself. Vistaprint's builder uses a block system, much like Weebly's. Unlike Weebly's, however, the ability to drag and drop different elements of blocks to other sections is absent, so you're basically stuck with what the blocks give you.
The ability to change templates is present – if you don't mind starting over. While sometimes this is a nice ability to have, it would be nice if there were actually a way to revert back and forth to copy data over to new blocks, but adapting text to fit into a different number and arrangement of boxes would be a tall order with the rigid block structure here, so I can't say I'm surprised.
To the blocks' credit, there is at least a reasonable selection that is well organized to help you find the type of block you need to add to your website, but because you cannot move elements of blocks around, things like a text box and a social media icon box, even in the same block cannot trade places (see the picture a couple lines below). This has been a problem for over 6 years. Mobile and tablet designs are similarly inflexible.
Text can be edited pretty easily – until you're ready to update the heading above your text box.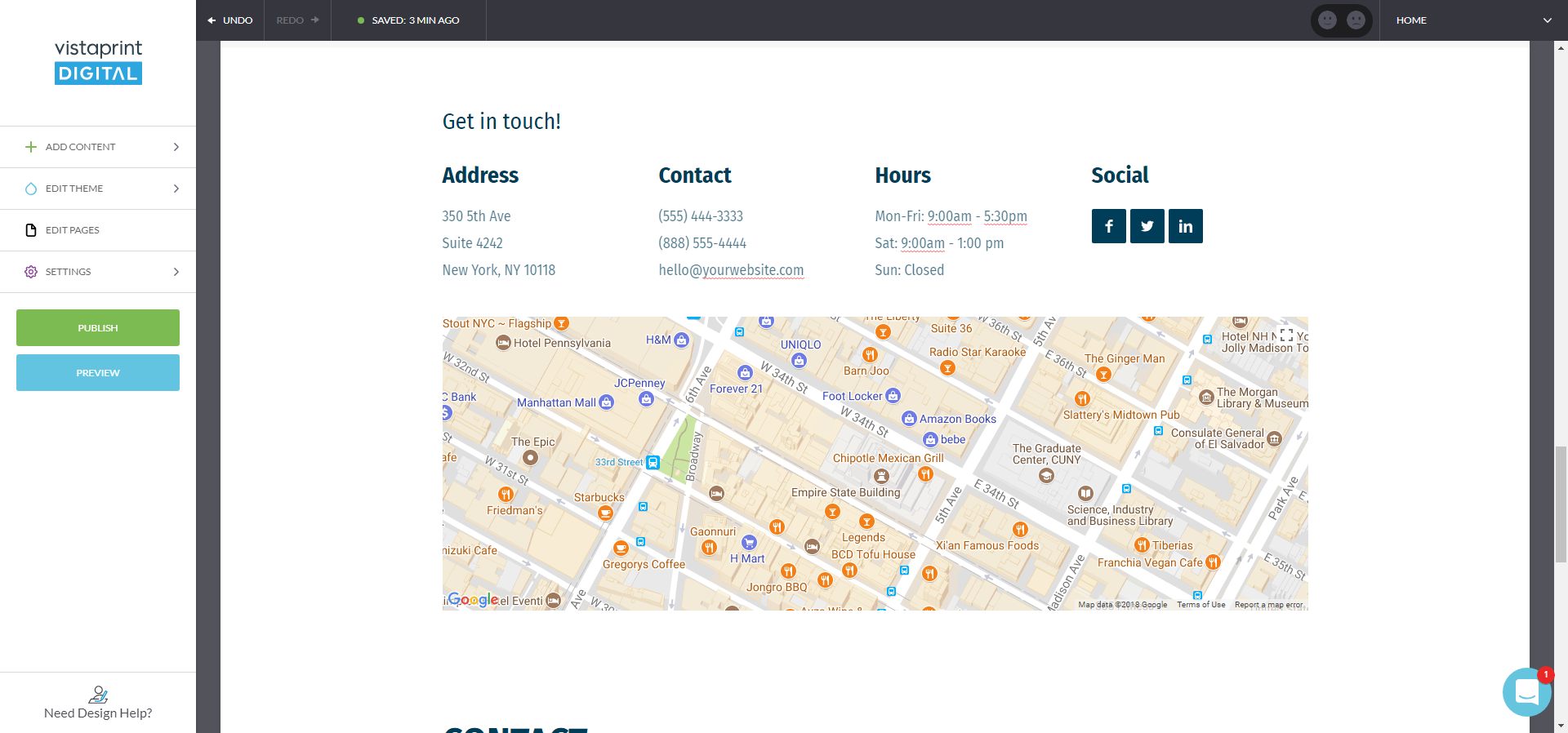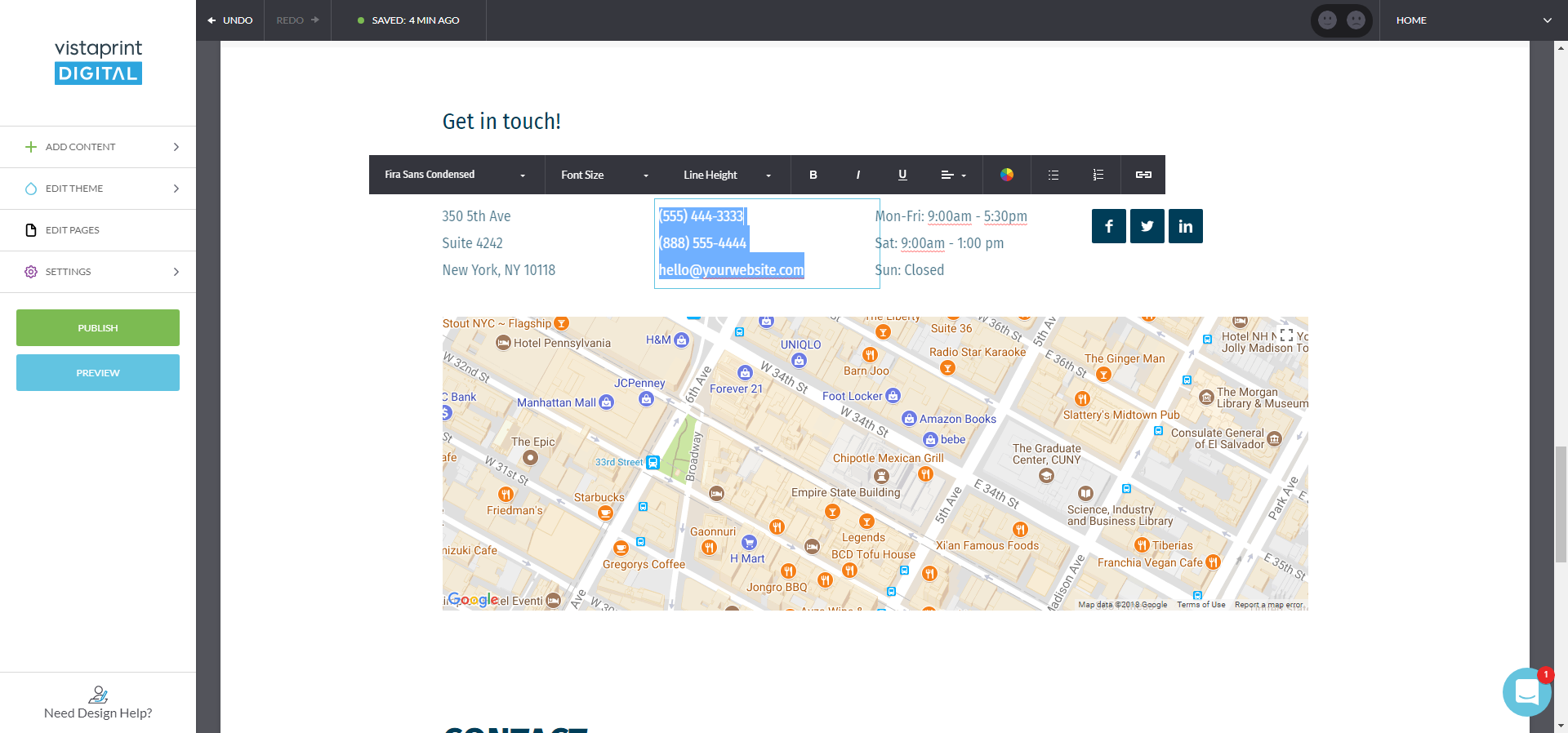 COME ON. What kind of boneheaded design is this? You also can't move this annoying black bar that appears – it stays on the same section of your page when you scroll, forcing you to click elsewhere on the page to clear it. Most sections in the theme I picked had the pictured problem, which is just unacceptable.
Speaking of unacceptable, where's my blog feature?
Oh, you don't have one, Vistaprint? Neat.
While there is a text block called "basic entry blog," it just creates a text box with three mini-entries that are not equipped for blogging at all. You can add more by clicking a button in the block, but leaving enough space for a paragraph is not sufficient for a post – not to mention the issue where these entries do not have their own pages for SEO.
Online Store features are similarly lackluster. Same block system, maximum of 3 products or 4 services to a line, no ability to build in variables like color for your products, and the buttons won't even work for testing purposes until you have everything set up.
On a more positive note, you do have access to contact forms, image galleries, donation/purchase options through PayPal, and some nice layouts to display events, so most of the basic building blocks are available for a basic website, but considering Yola was super buggy while being less aggravating, it's difficult for these basic features to stand out amidst all the glaring flaws.
The below video will give you a brief overview of Vistaprint's platform, which was released less than a year ago from this publishing.

What access do you have to hosting settings? Rating – 1/10
No FTP, no SSH, no backups of any kind, no access to hosting settings of any kind – sadly we're par for the course in this category. You can at least upload images to customize beyond the stock library, and add audio or documents to distribute information for those industries that need to do this, which is at least better than nothing.
How much can Vistaprint use my content? Rating – 3/10
Vistaprint's had a bit of a checkered history with lawsuits in its past, with Wikipedia citing their company's objective as "a minefield of patents." While I can understand going after companies that are unlawfully using your materials, this term suggests that they're not opposed to entrapment, and the million miles their terms of use take up sure back that idea up.
Section 13 shows their ability to non-exclusively use, delete, reproduce, transmogrify, etc. any data you put on their server, royalty-free in perpetuity until the end of time and beyond. But don't worry – it's still yours. Any developer reading up to this point was probably running for the hills, but if they weren't, I bet you they are now.
How much SEO can I integrate with Vistaprint? Rating – 6/10
Some of our basics are covered here, including meta titles, meta descriptions, alt tags, SSL support, and responsive design. After running through my checklist, however, I found myself asking whether this platform was released in a half-finished state.
Let's start with header (H1, H2, etc.) tags. These are mandatory for a page to rank well with Google, as these are read to determine the topic(s) of your page. By default, there isn't a single one. I could forgive something as basic as automatically configuring with title areas in as little as your first block – but they simply aren't present. Version 4 of the Vistaprint builder was released within the last year – there's no excuse for this.
Page URL customizations and redirects also aren't present. Your page URL takes on the name of your page after your web address, but if you decide you want to change one of them, you'll be contending with search ranking penalties until Google figures out what you've done, which will be somewhat difficult without the old URL kicking over to the new one.
Vistaprint's code also seems needlessly bloated, which will make an already difficult page to read even harder for search engines like Google. Not something you want if your goal is to beat your competition in the rankings.
Finally, your website starts with one of Vistaprint's free URLs, but you can use custom domains without issue. The rating for this section drops to 5/10 in any case where you elect not to do this, 6/10 otherwise.
How much 3rd party code can I use with my Vistaprint website? Rating: 3/10
By default, not much. If you want anything beyond analytics, tracking codes, and video embedding through YouTube and Vimeo (specific blocks only), you're out of luck. There are a few tools available in the block system like Google Calendar, but as I discussed earlier, if it isn't in your options, you can't use it – unless you know the secret handshake.
I'd honestly almost written the custom HTML feature off until I found this article. Turns out you can reach out to Vistaprint's support team to enable this functionality. There's no way to enable this feature yourself, which feels more than just a little patronizing.
Then again, their target market is pretty clearly first-time website designers, so they might be trying to keep less experienced individuals from accidentally breaking something.
This feature was enabled by default in Version 3, and given the lack of header tags that was discussed earlier, literally everyone with any basic understanding of SEO is going to need this feature to fix that problem.
I'd hate to think that Vistaprint was intentionally taking advantage of people's ignorance to harm them, but the alternative is that their developers didn't know any better.
Either way, not good. It's difficult to decide which is worse, if I'm being honest. Heaven help them if both reasons are contributing to this problem. Whatever the reason is, hiding an essential feature is unacceptable, so they don't get any bonus points for this little Easter egg.
Which unique qualities will you find with Vistaprint? Rating adjustment – +.3 points
While there are a LOT of strikes against Vistaprint, there is a bright point that should be mentioned here, and that is their array of support options. Phone support is available 7 days a week, and you can also take advantage of their chat and email options as well, making it easy to establish contact for any issues.
The other point of note is the organization of their help center. Versions 3 and 4 have their own sections for support articles that are quite easy to navigate. The sidebar also gives you a convenient way to visually check that you are in the right section, ensuring the information you get is correct.
That being said, they have quite a negative reputation online, and while I'm inclined to take that with a grain of salt since there are good reviews for their customer support too, that's quite a barrier to overcome – and it seems like little effort is being made to even attempt to do so.
Overall Rating – 3.5/10
There's no substitute for a knowledgeable developer building your website in WordPress, and this analysis further proves that point. Skip the mediocrity and go straight to excellence by giving us a call at 319-229-5225, and you can have a business website you'll be proud to showcase in a mere two weeks!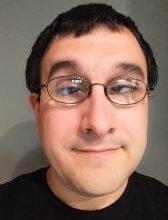 Braden is one of the founders of Midwest Websites, and has been professionally writing and developing websites for over 7 years. His blog posts often take an experience from his life and showcase lessons from it to help you maximize online presence for your business.